Timedix – the new home of brand watches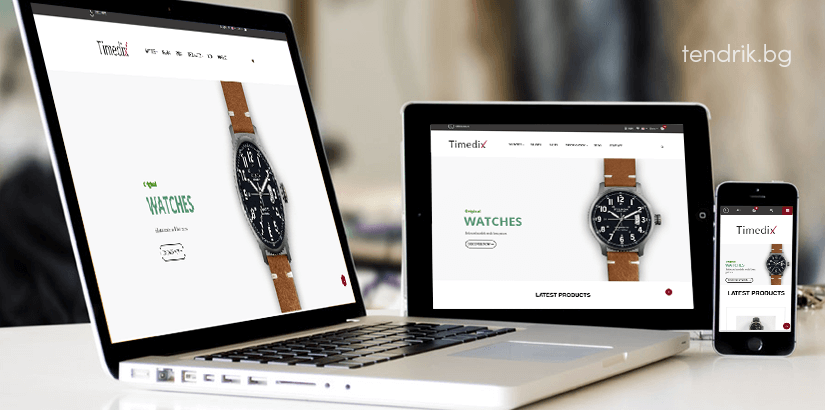 Find out which were the main features that we developed on the Timedix website
It seems that time flies away really fast because it's been months and we didn't have even one free minute to update you on the new projects that Tendrik worked on. Well, today time is on our side, so we proudly introduce you Timedix! In the website, you can find selected branded watches at discounted prices, and we guarantee you that all of the products are 100% original and specially selected models of world famous brands. As we know – if you have a good basis, big dreams and you are motivated to work hard, then everything is possible! We are pleased that Timedix has trusted Tendrik's experience and gave us the chance to build the best possible online store for them!
We choose OpenCart because the platform is easy to use, it's simple to make different changes on the online store, and we thought about the fact that there are thousands of modules (some of which we've developed over the years) that make it easier to work. This, of course, is the invisible part for the customers, although we have put a lot of efforts to make good customer's experience as well. What is important to customers and what is the first thing that impresses them?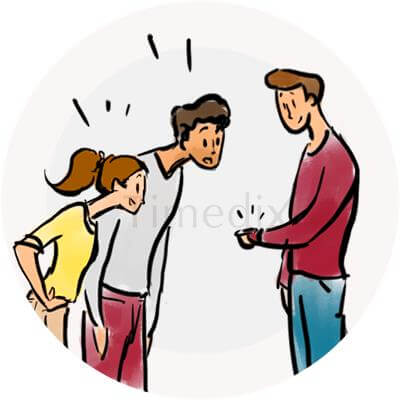 Brand Identity! During the development of the website we made a detailed profile of the perfect customer of Timedix – he is stylish, elegant, with a good sense of fashion and a great passion for quality products. That is exactly how we choose the colors to create Timedix – black, gray and dark red. Ever since we launched the website, many customers have been impressed by the interesting and entirely original drawings that are part of some of the pages. They are original work of Tendrik's graphic designer and manage to bring warmth and coziness to the website. We believe that such a personal attitude is capable of retaining the customers and could make them not just buyers of the shop, but part of your brand's family.
For the ultimate experience of the customers, we integrated AJAX Quick Checkout. How does it work? Very simple – 67% of online carts are abandoned right before the transaction is completed. This happens mostly because of the many steps that the user have to take to make to accomplish his order. Through the AJAX Quick Checkout page, these steps are minimized and the user experience improves!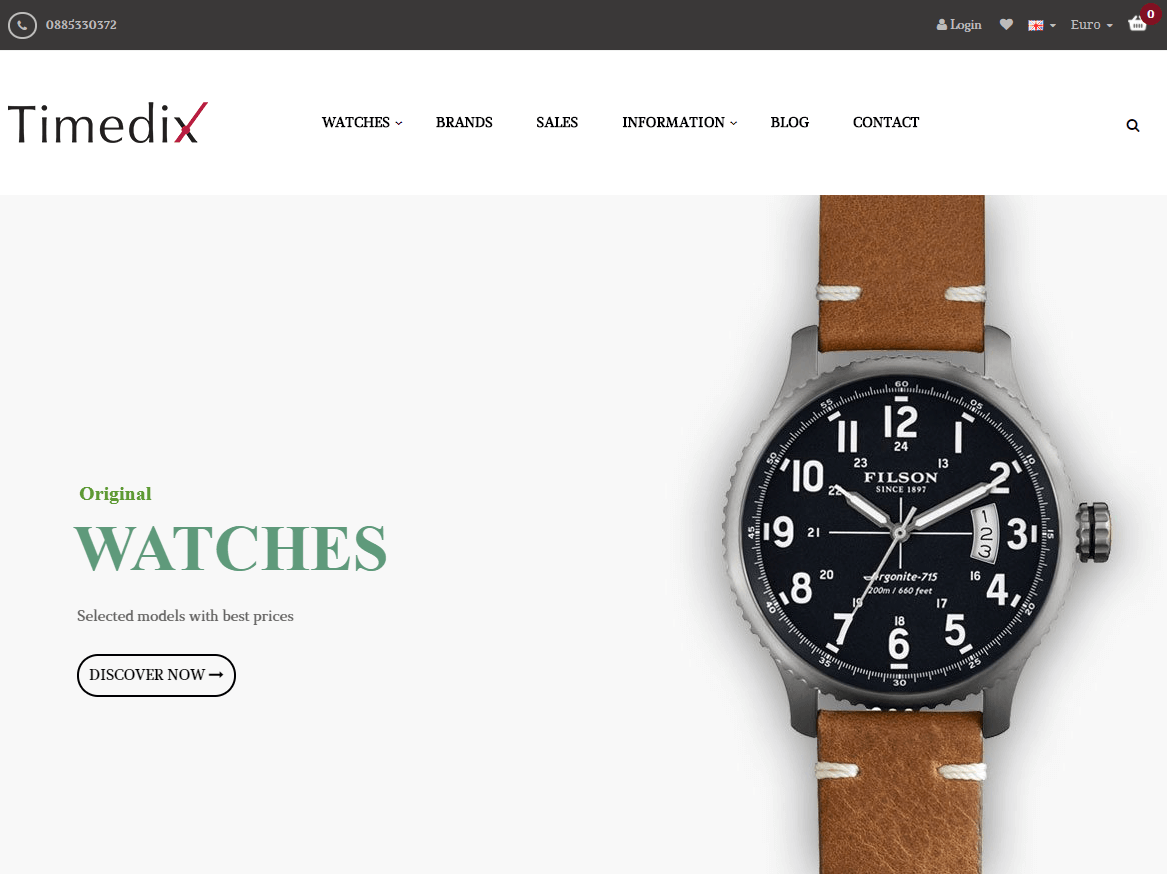 Other major features that we developed in Timedix's website are:
The website is both on English and Bulgarian and we have separated it on different domains that was specially designed for different markets.
Specially developed filters that can cover the main components of different watches.
Developing a Blog section on the website – from technically adding the section, through creating the content so we can launch the website with content in it, and plan the posts for the next few months.
A "Wholesaler merchant" option that allows generating bids with special prices and an API to integrate with another online store.
SEO Optimization – For the beginning, we have focused on the website loading speed, optimization of microdata, the placement of the attributes, the creation of meta descriptions and meta titles, the application of SSL certificate and the creation of SEO-friendly URLs.
Integration with Facebook Pixel, Dynamic Product Catalog Building, Google Analytics Enhanced Ecommerce Tracking, OLX, and more.
Reminder feature for forgotten items in a customer's shopping cart.
As we all know, the new regulations of GDPR will be a fact on 25.05.2018 and we begаn preparing the online stores for the new requirements.
After the official launch of the website, we focused on building an ambitious marketing strategy. We'll focus on a brave and humorous approach that will show another side of the luxury accessories.
If you find this article interesting and useful, then you can get read more about other Tendrik projects. If you are about to develop your own online store, corporate website or decide to try any of our services, contact us now.